Confidence. Beauty. Honesty.
Vulnerability. Empowerment. Joy.
Our vision is to help you feel confident in your natural beauty and to help give you that confidence by only improving on it in a natural manner.

Everyone is beautiful, you just need a little reminder sometimes.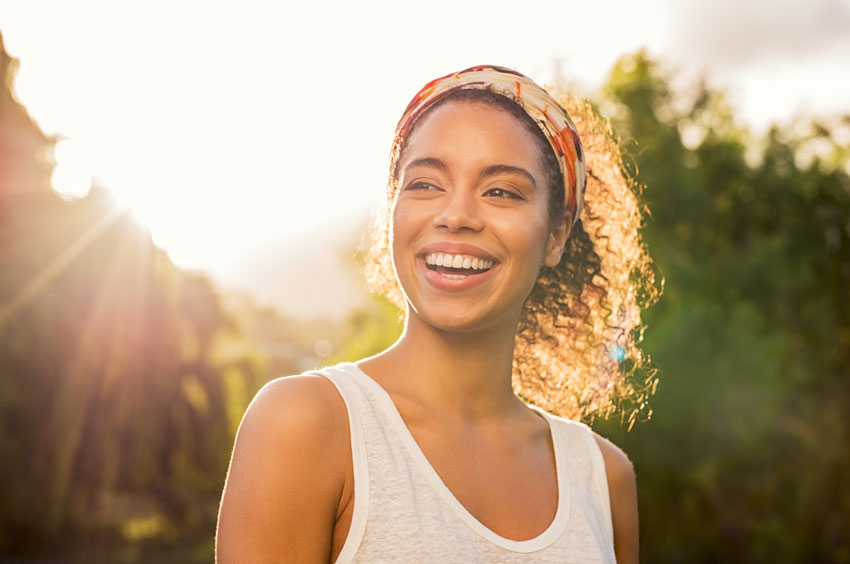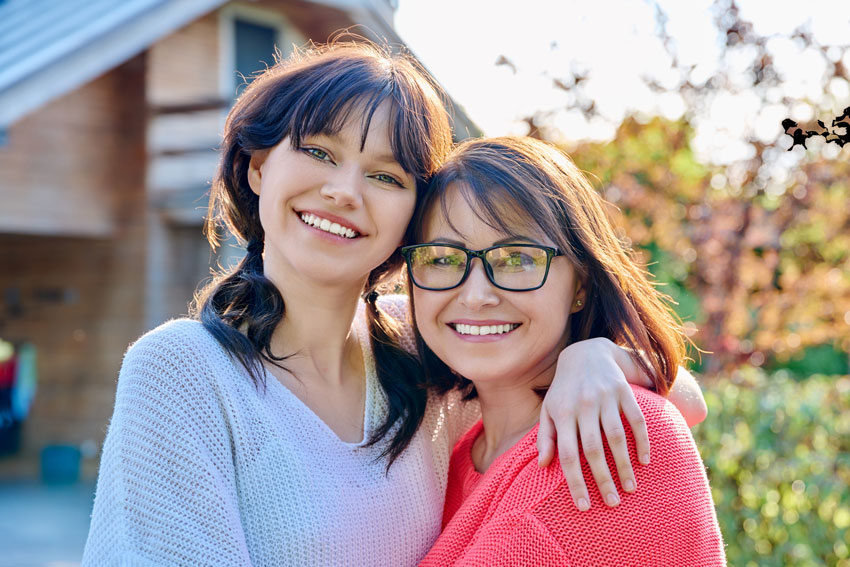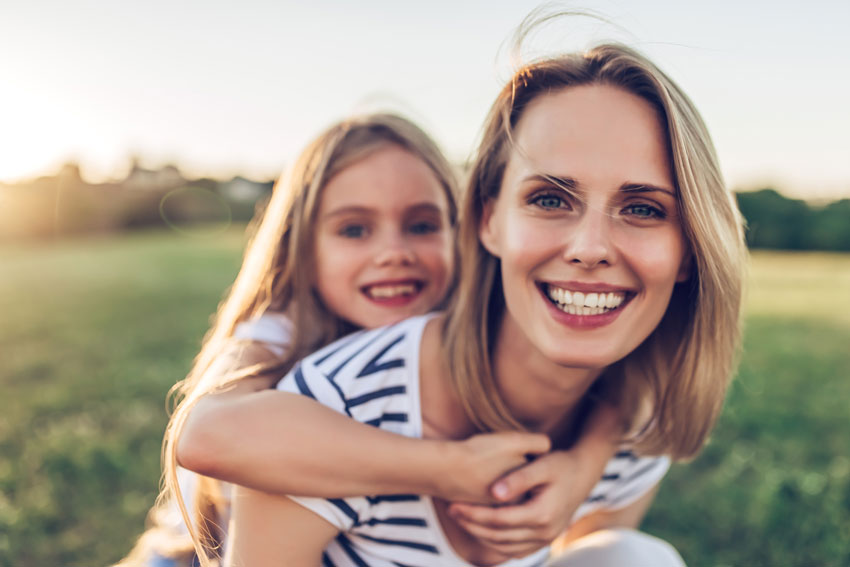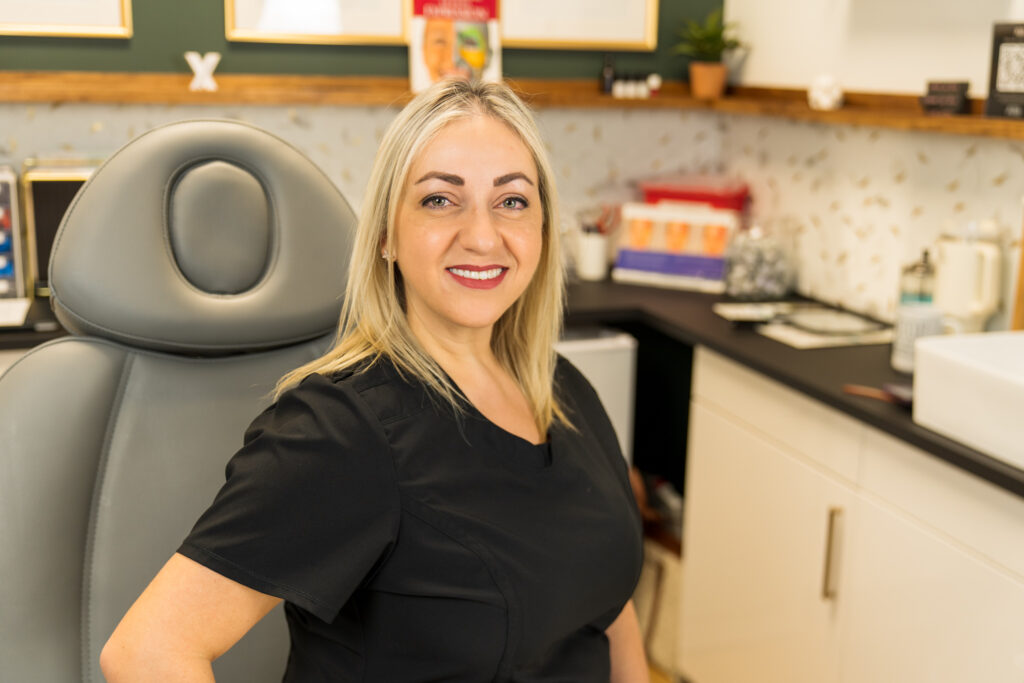 If you know me, my kids and family always come first. I love to travel and spend as much time as I can with them. When you see me for a treatment, you will likely hear stories about them. They are my entire world outside of work. My husband and I have been together for twenty years and somehow we aren't sick of each other yet. He truly is my biggest supporter!
I grew up in a Romanian household where caregiving was the main focus. My parents have cared for the elderly since I was eleven. Watching their selfless career fueled my passion for helping others. I've been a nurse for 13 years and always been in the industry. Right out of high school I became a massage therapist but quickly realized I could do more to help others if I became a nurse. I specialized in pre-op and recovery and loved every minute of it… That is, until the pandemic hit.
With the change in the healthcare industry, I decided to follow my true passion — helping people feel as beautiful as I see them. Aesthetics gives me that opportunity.
My main goal behind all of my treatments is to enhance your natural beauty that you might have placed on the back burner. Being a mom of three, I understand how we tend to do that. As our kids age, we realize we need to take care of ourselves as well. I want to hear about what you love about yourself and then we will focus on that! Each treatment is customized specifically to you. No two faces are alike.
Education is extremely important to me. I will explain each treatment in detail so that you can understand the process every step of the way.
I can't wait to meet you and help make you feel your absolute best in your own skin! Come see me today!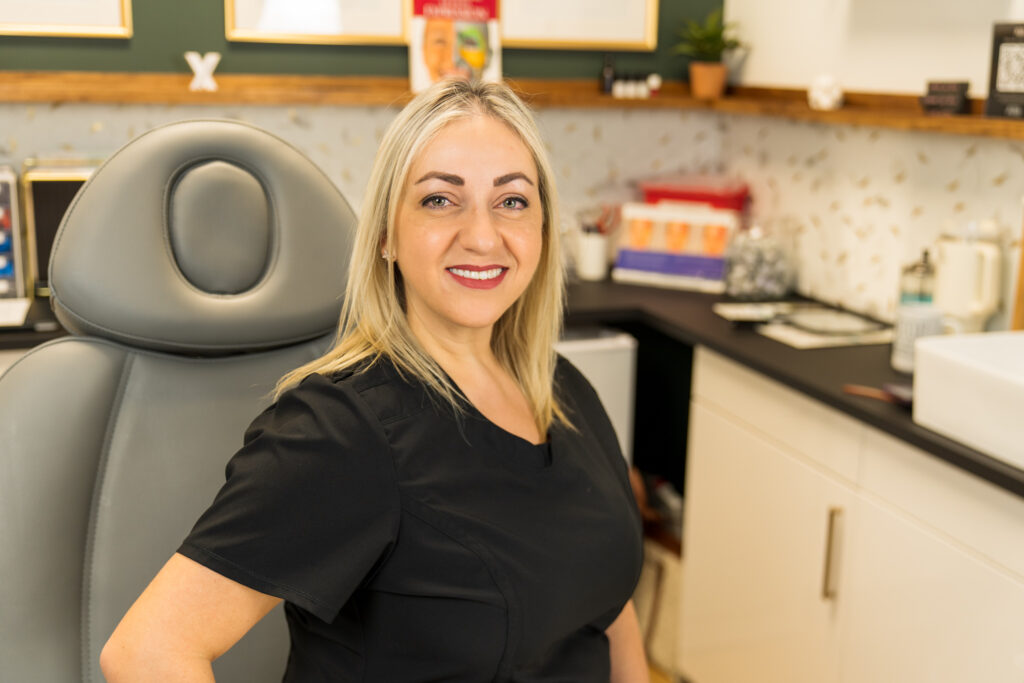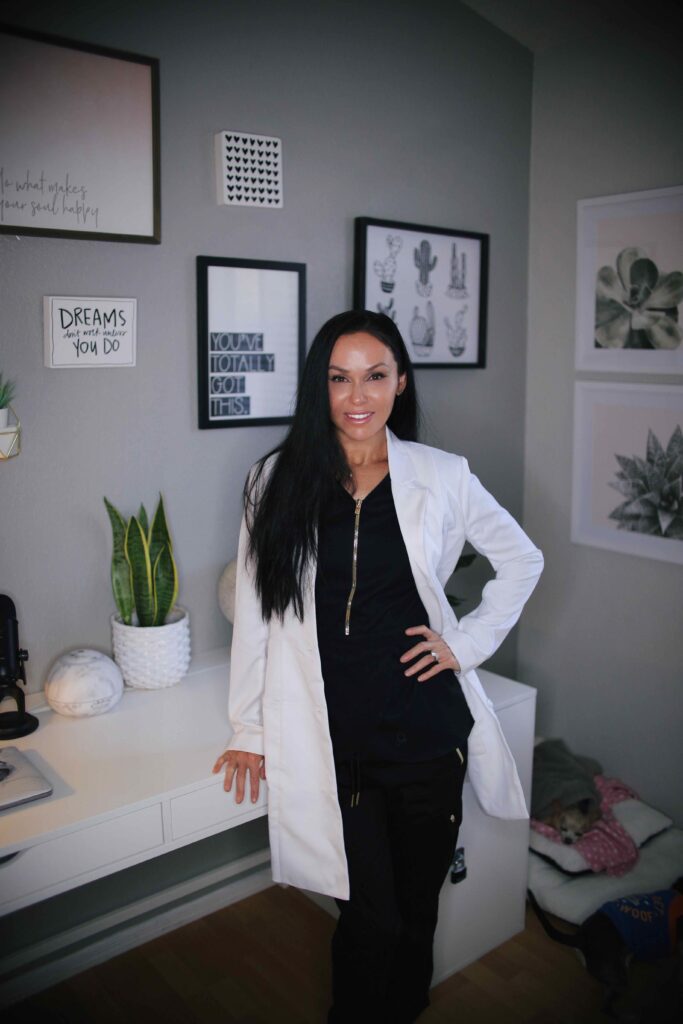 Dr. Shannon Treen is a physician specializing in the mastery of aesthetic medicine including advanced injectables, bio-regenerative techniques, and the combination protocols of multiple modalities for anti-aging.
She has over 13 years and 80,000 patients worth of experience, has taught at National and International levels for over a decade and now, and currently runs her own training programs for master injectors, advanced complex layering of anti aging protocols, and laser and technologies for body and facial anti-aging. Dr. Treen has a very comprehensive understanding of skin and aging that she brings to a practice
Dr. Treen has 12 years experience as a medical director, and gives an added value layer to the offices she works with. She only works with the most competent, highest integrity providers in the state and is excited to be joining this amazing business !
Authentic before and after images capture the natural enhancement that our office is so proud to achieve for our clients.  From microneedling to lip filler to skin contouring, see what is possible for you.  
Schedule Your Appointment